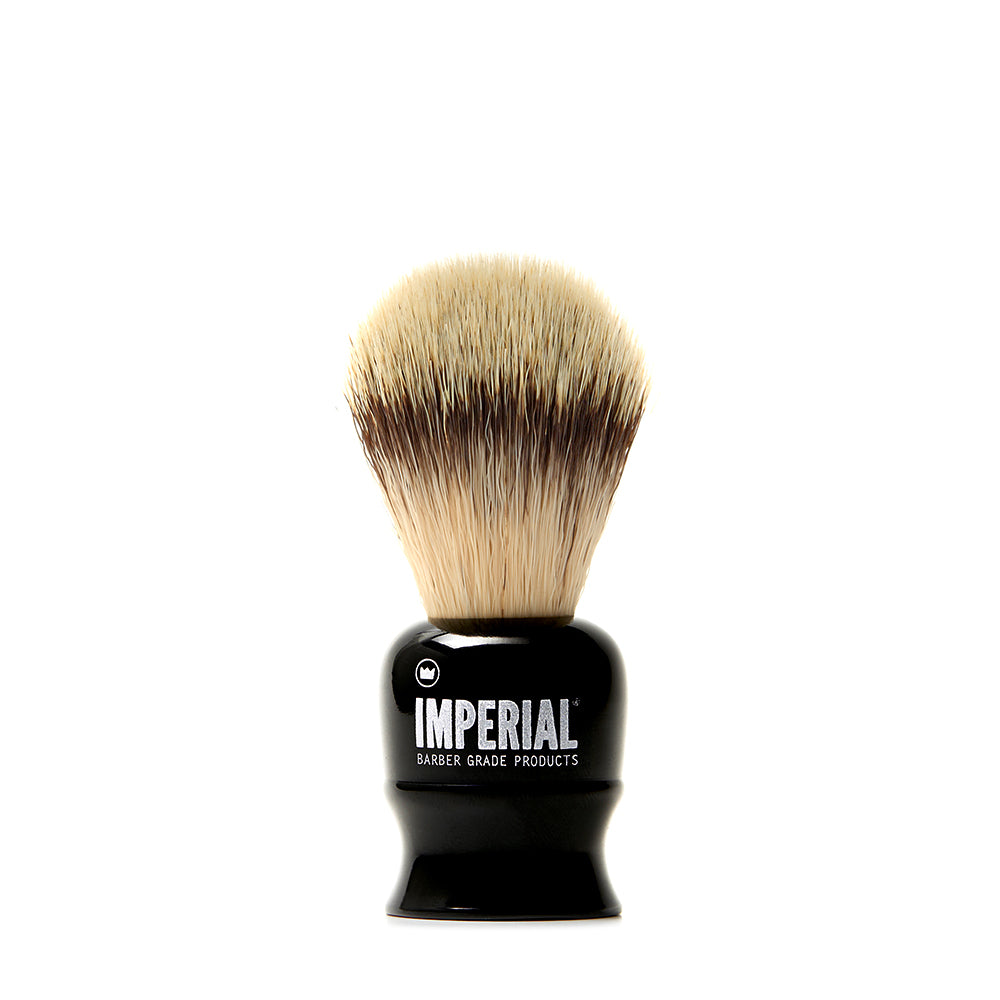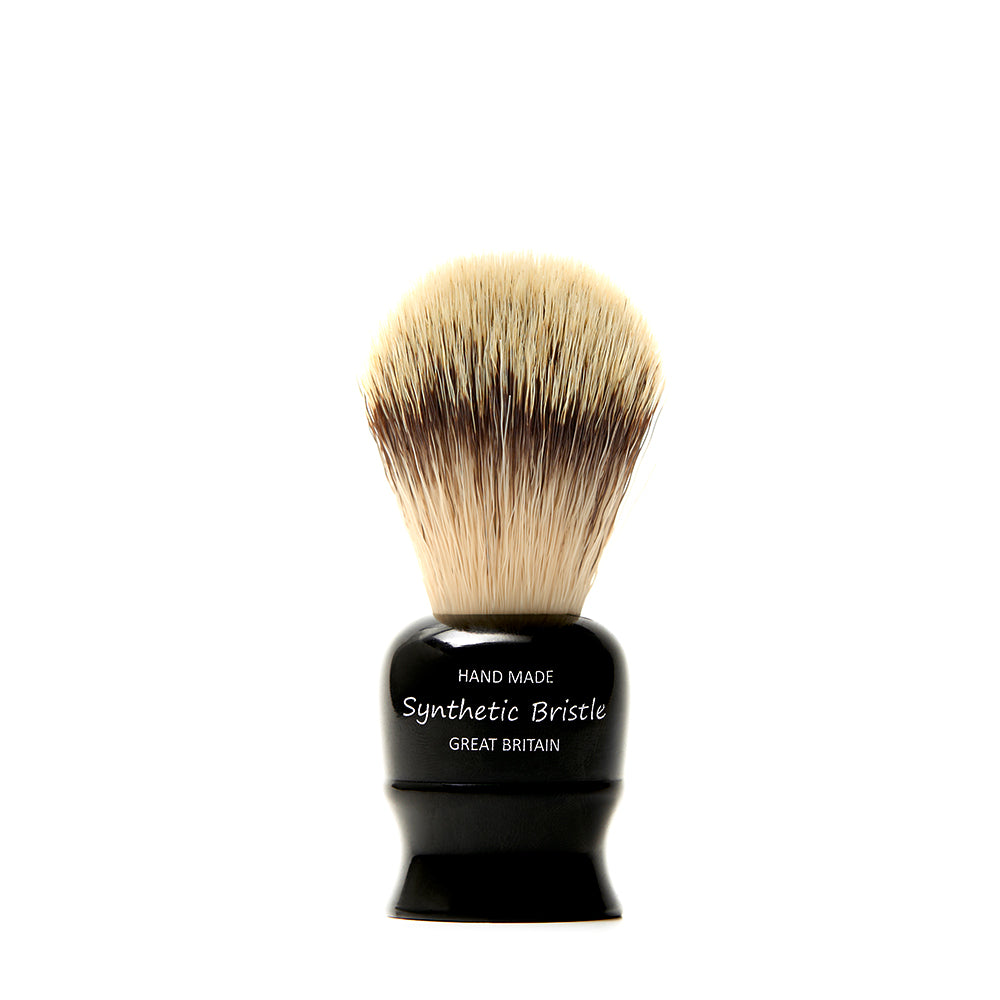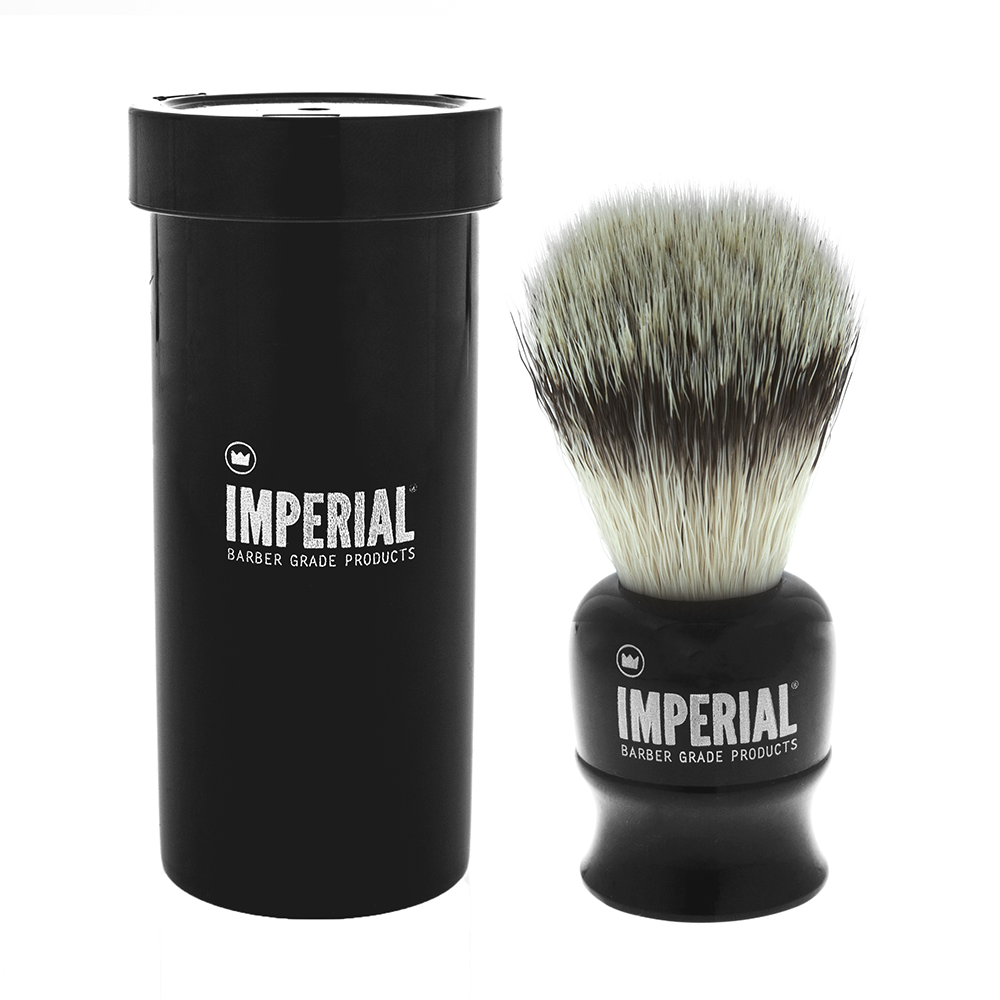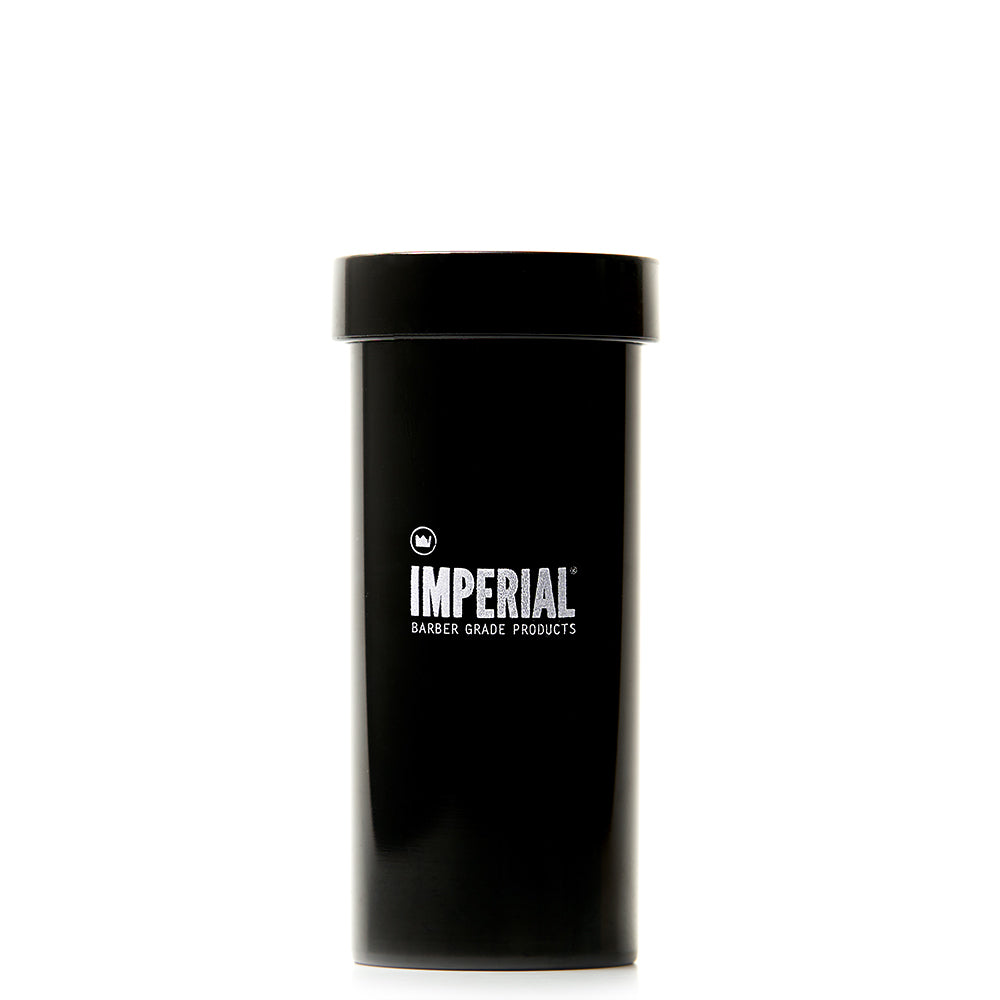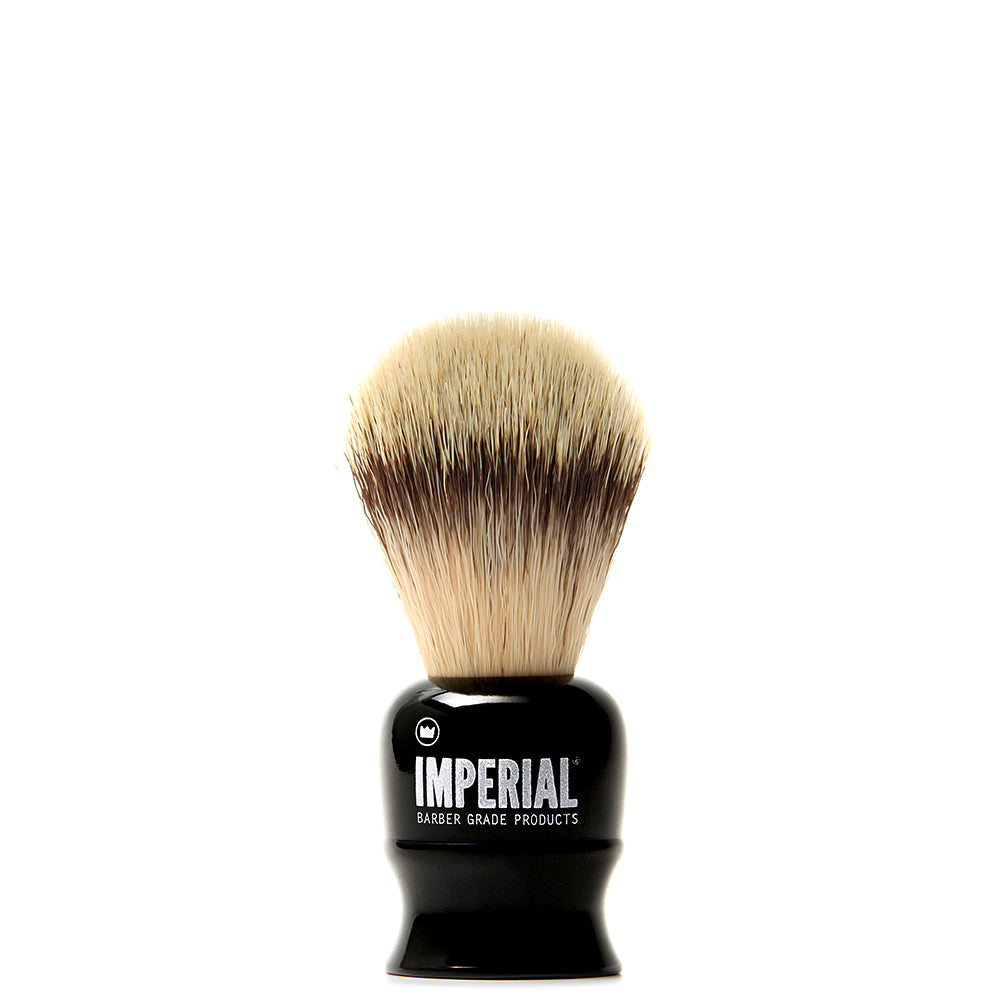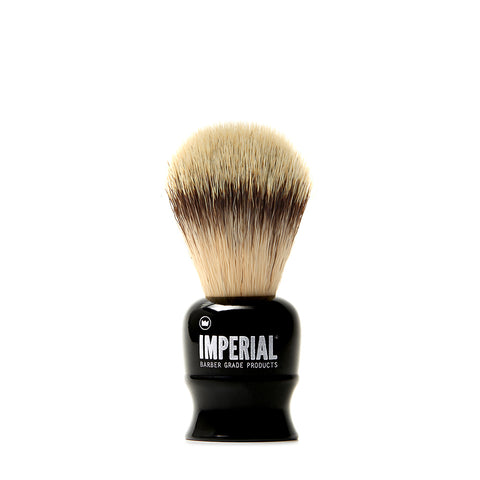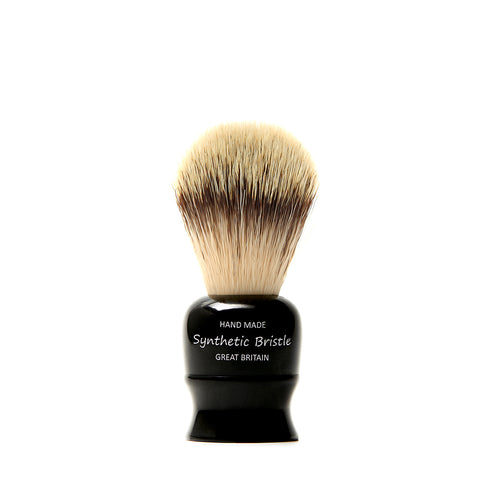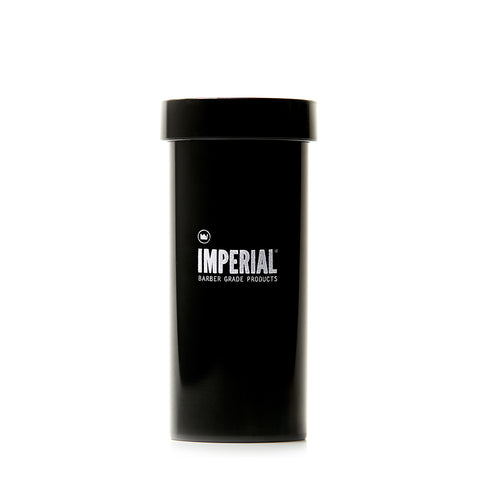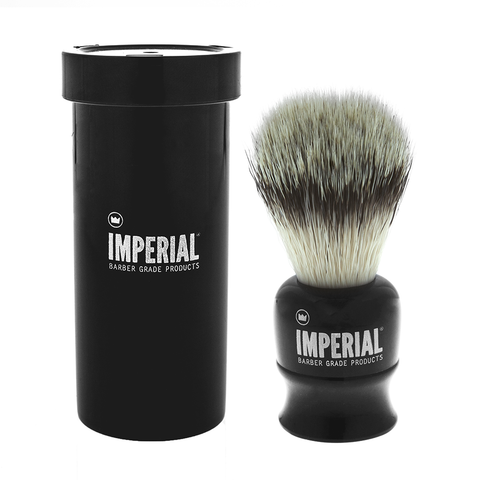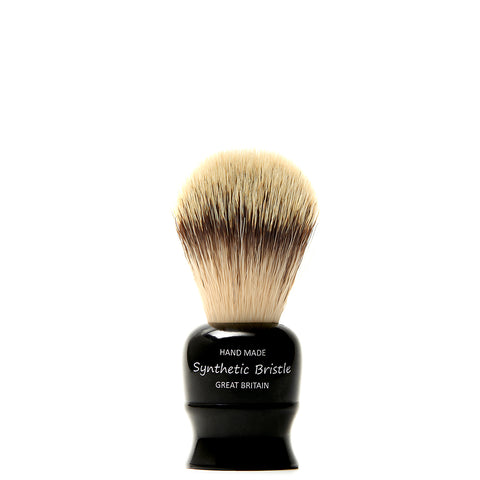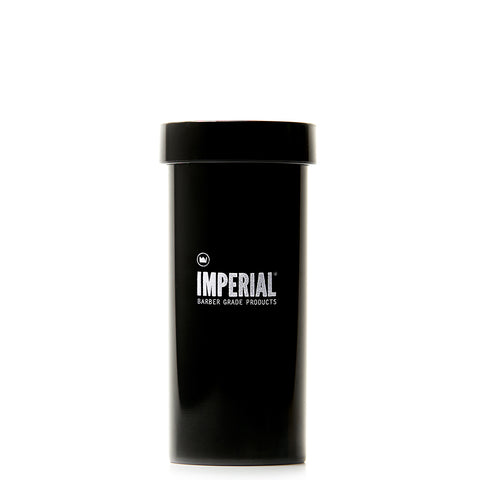 Product Type:
Shave & Skin Care
10 customers are viewing this product
Just because you're out on the field doesn't mean you have to sacrifice performance for convenience. Our TRAVEL SHAVE BRUSH is excellent for daily and travel use. Handmade in Isle of Man, Great Britain, this brush looks and feels equally great at home and on the road.
The brush is made with a comfortable plastic handle and vegan-friendly synthetic bristles – a durable and sustainable choice for helping you get the cleanest shave possible. The compact plastic travel case keeps your brush protected in transport while allowing it to dry after use. No matter where you are in the world, this shave brush is the perfect companion to your shaving regimen.
Check out THE SIMPLE SHAVE SET, our bare bones, no-frills minimalist shave kit. Includes the VEGAN TRAVEL SHAVE BRUSH and FIELD SHAVE SOAP CANISTER.
Prep beard for shaving with our PRE-SHAVE OIL & BEARD CONDITIONER, wet brush under warm water to soften bristles, work into a rich lather with warm water using our GLYCERIN SHAVE SOAP (BAR) or FIELD SHAVE SOAP CANISTER, apply to damp beard, and shave.

Follow up with our BERGAMOT AFTER-SHAVE for the ultimate all-sensory post-shave healing experience and maintain that clean-shaven feel every day with our AFTER-SHAVE BALM & FACE MOISTURIZER.
SYNTHETIC BRISTLES, PLASTIC HANDLE