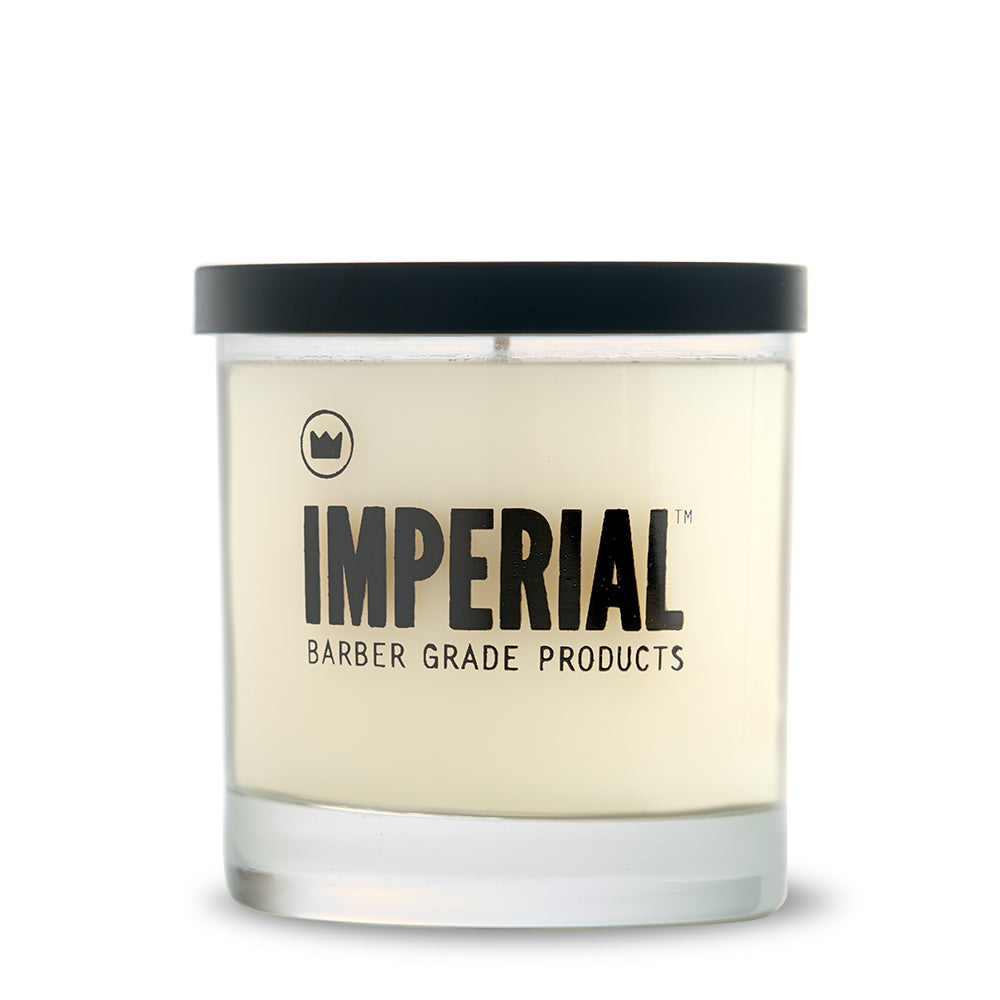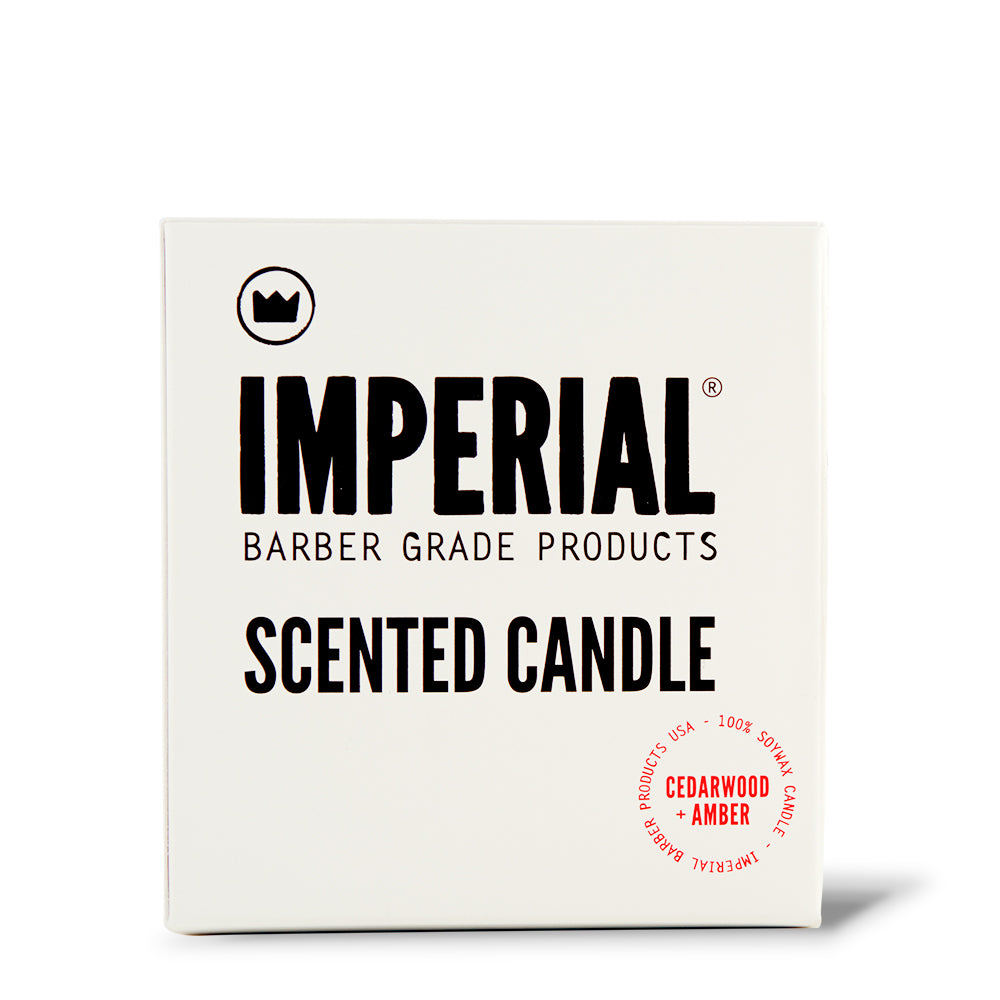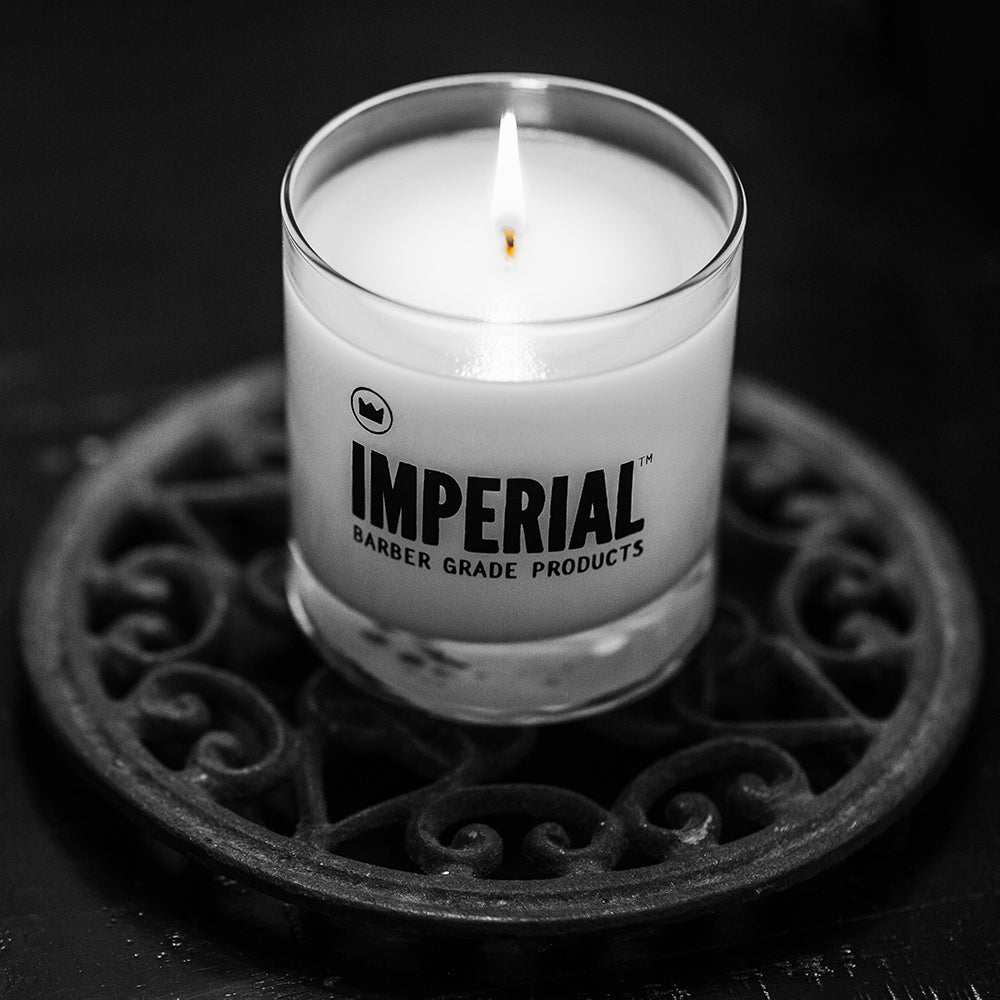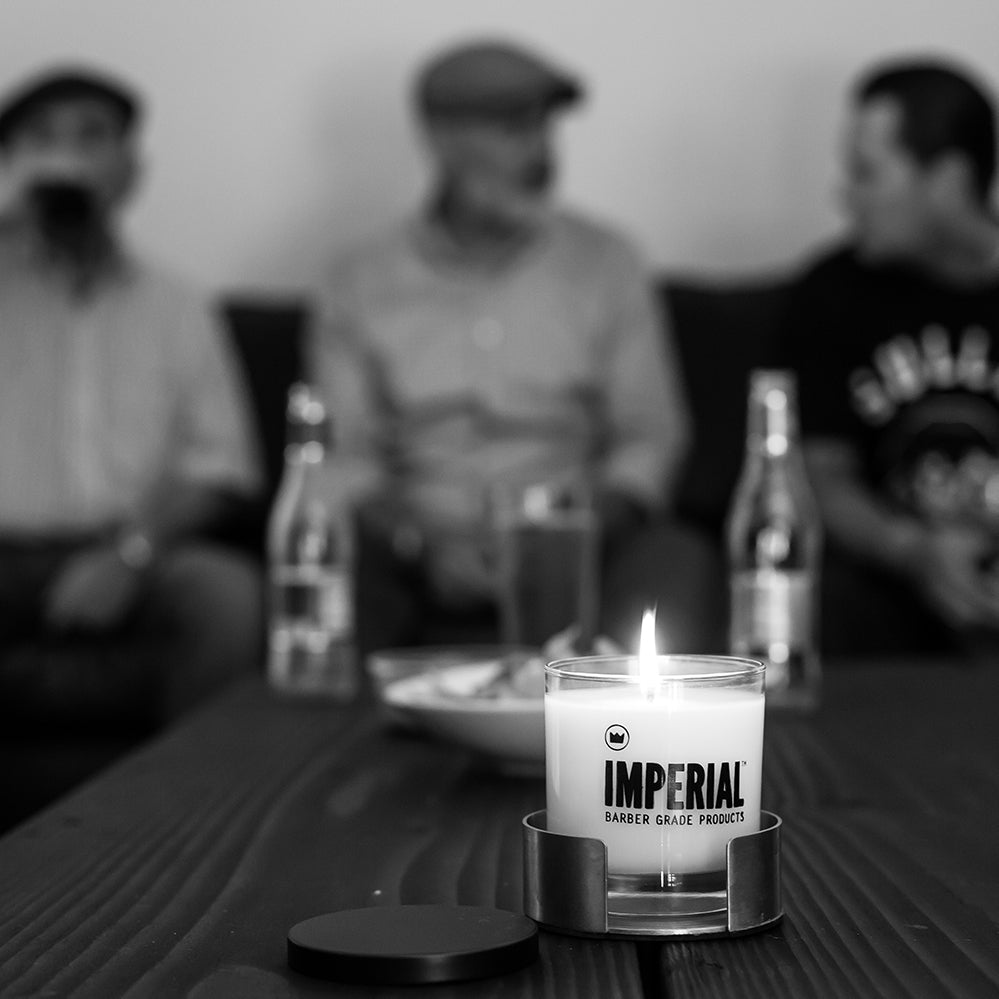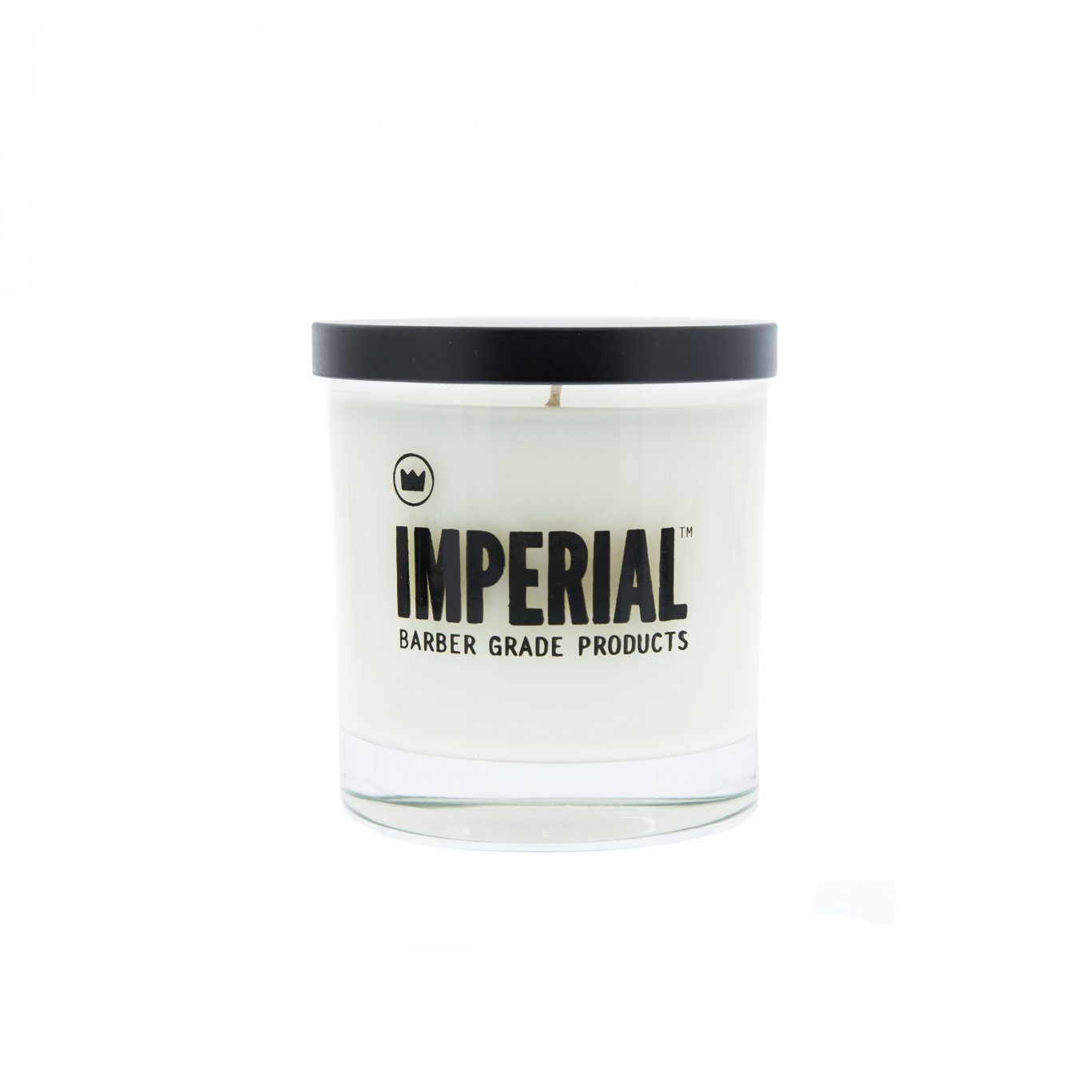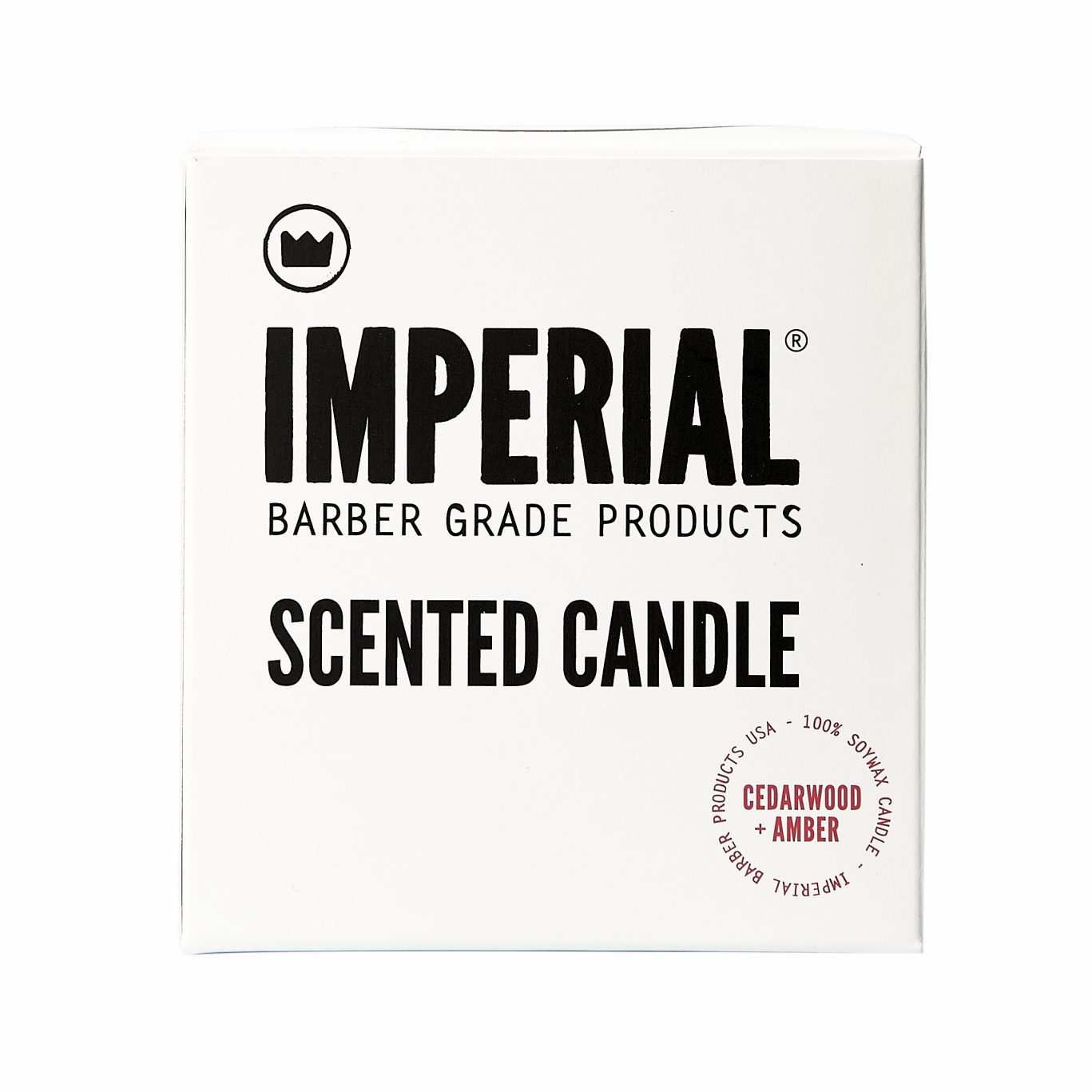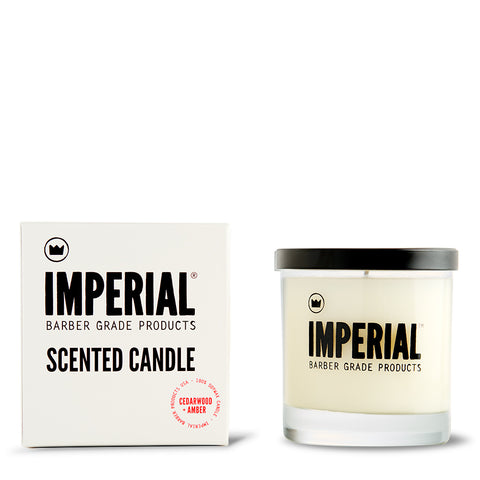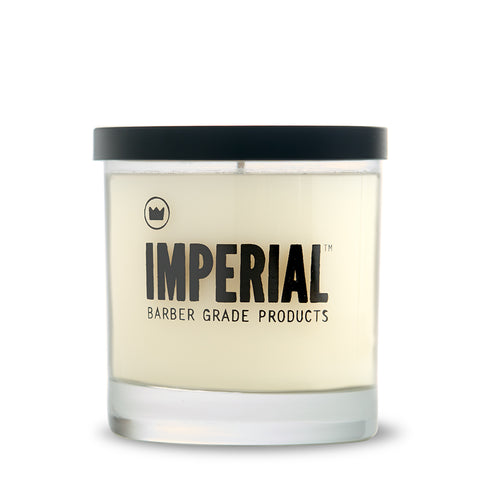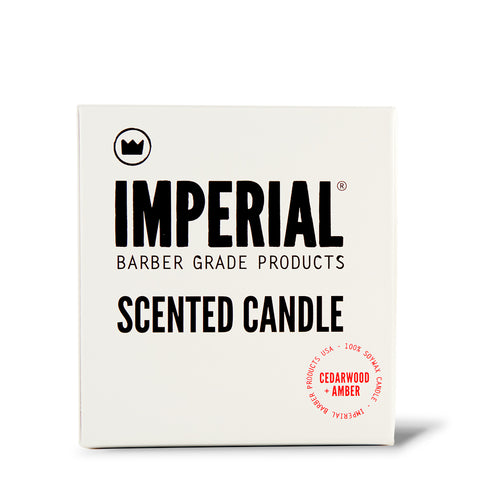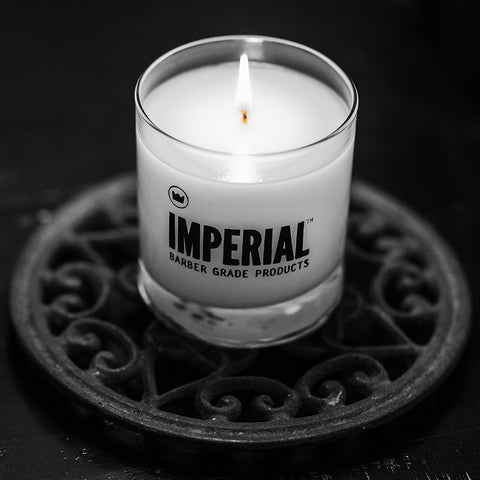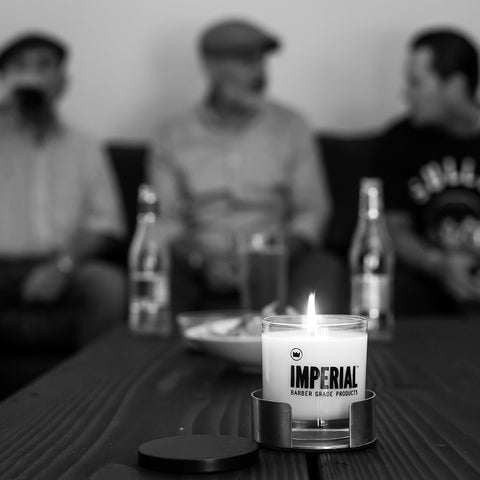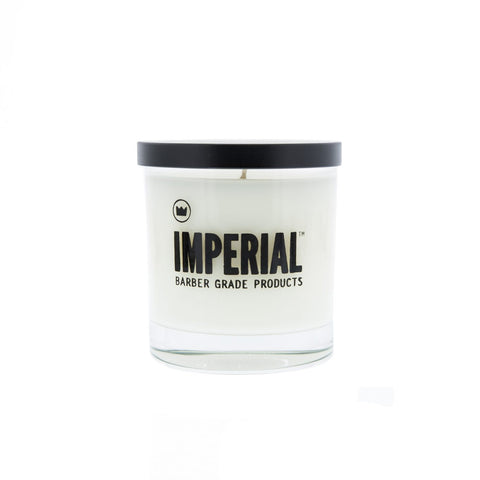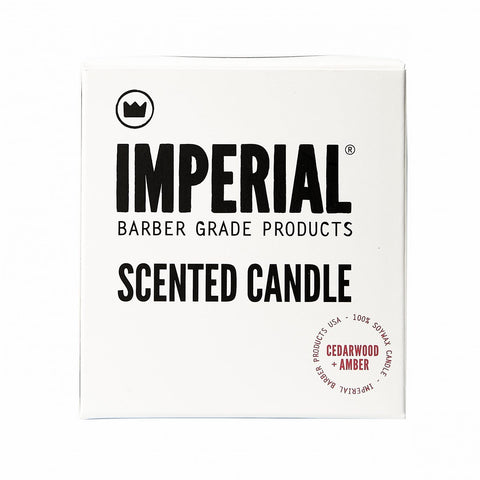 Cedarwood & Amber Scented Candle
Availability:
Out Of Stock
10 customers are viewing this product
The Imperial SCENTED CANDLE is made by barbers, made to work, and made to smell great.
Made with 100% soywax, has a pleasant, long lasting cedarwood and amber fragrance, and is perfect for any home.
Place in any small-to-medium sized room that needs a refreshing scent or some mood lighting.
Feel free to re-use the 8 oz glass to consume your beverage of choice once you're finished with the candle. Just use hot water to remove any remaining soywax, wash and wipe it down, and enjoy.
Pair the SCENTED CANDLE with the CROWN ONE ROLL-ON COLOGNE and give the perfect gift for the Imperial lover in your life.
Also, it goes without saying, but please extinguish the SCENTED CANDLE when not in use. Also, do not leave the candle lit while unattended.
Available as part of THE CROWN COMBO.
*All lifestyle products excluded from promotions.