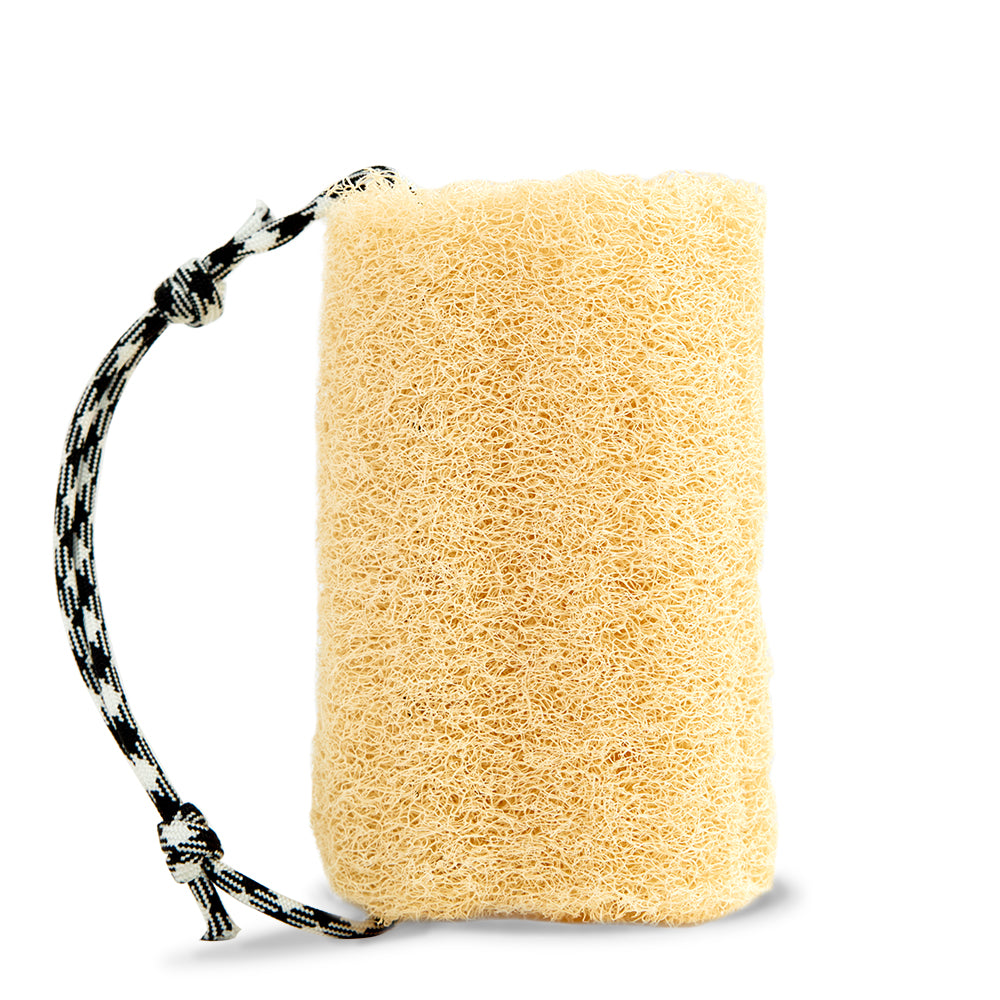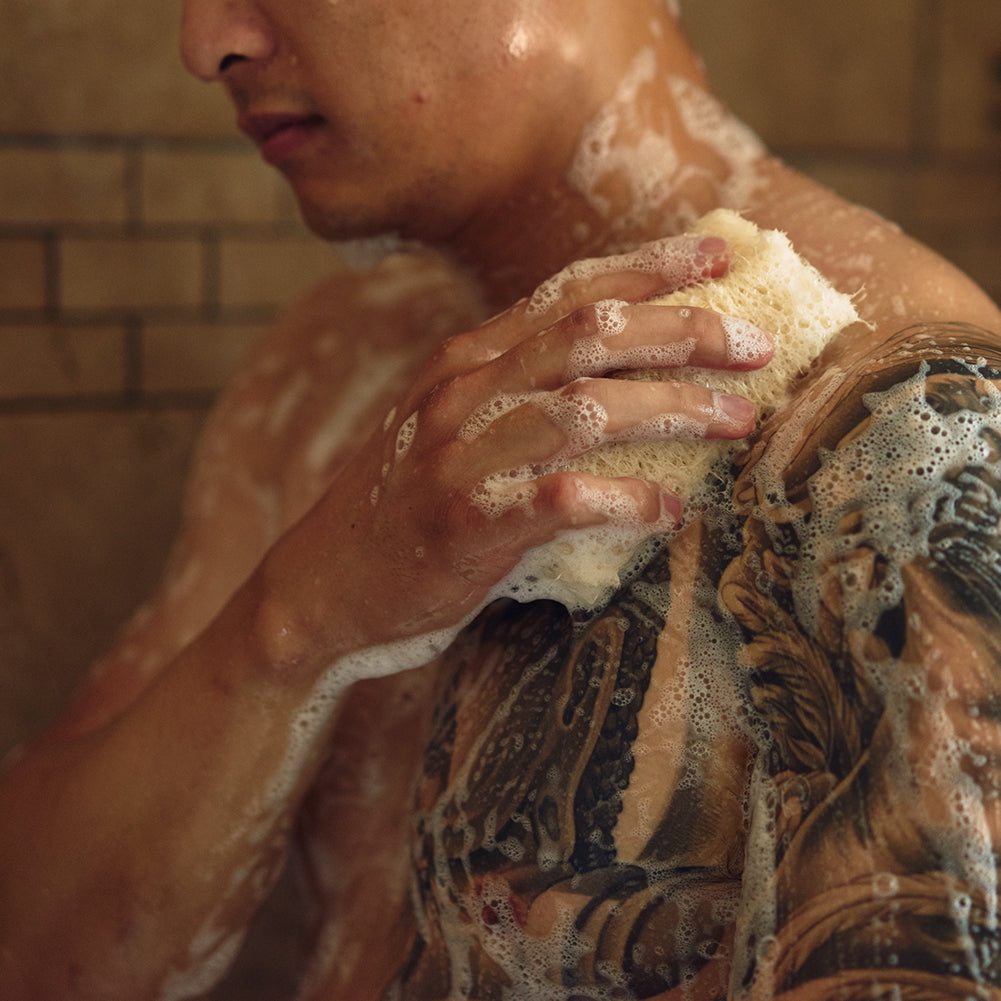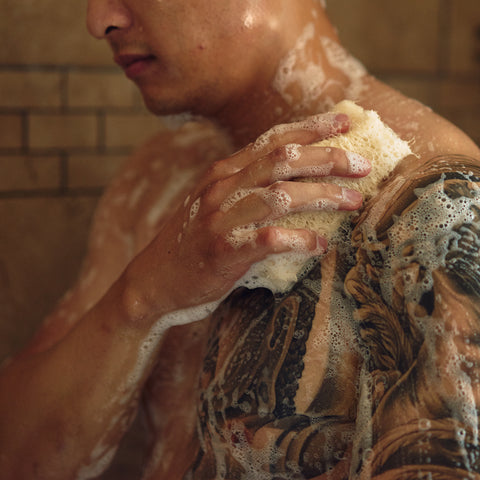 Product Type:
Shave & Skin Care
10 customers are viewing this product
Our CALIFORNIA-GROWN LUFFA is a must-have shower tool that helps you get clean in no time.
Made from luffa plants grown in California, this natural and durable shower accessory works well for cleansing the skin of dirt and dead skin cells.
Also available as part of our SHOWER KIT, which also includes our 3:1 COMPLETE HAIR & BODY WASH and GLYCERIN SHAVE/FACE SOAP (BAR).
NOTE: Size and shape may vary due to nature of the luffa plant.
Apply body wash to luffa and lather on body.

Luffa may be stiff and rough at first use, but breaks in over time. To speed up break-in time, boil in hot water for several minutes.
We recommend rinsing luffa completely once finished scrubbing and hang drying with the attached paracord handle to prolong product life.

We also recommend replacing every couple months or until color goes from the original light yellow to a darker yellow.
SPONGE GOURD PLANT, NYLON PARACORD (HANDLE)